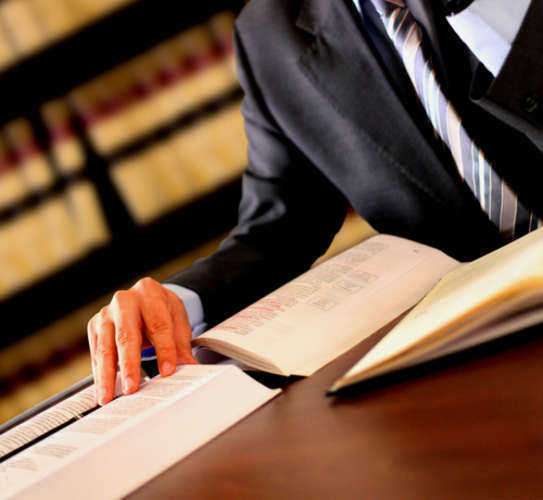 Elder law attorneys are legal practitioners who focus on the rights and laws that affect the elderly community in the United States. These attorneys provide advice, support and legal action to their clients as needed.
The field of elder law was formally created with the introduction of the Older Americans Act under the presidency of Lyndon B. Johnson. In addition to federal mandates, the practice of elder law varies from state to state as legislation differs due to the state's needs and individual constitutions. An elder law lawyer must thus study the law of their particular jurisdiction in order to practice in this field of law.
When a family member passes away, the execution of the deceased's will often goes through a process known as probate. Probate law determines who will be the executor of the deceased's will, how the estate of the deceased will be managed, and who is to receive what items based on the specifications of the deceased's will. wrongful death attorneys As for attorneys concerned with preventing and prosecuting abuse towards the elderly, they are known as elder abuse attorneys.
These legal practitioners are often approached by the victims of abuse so that the proper legal action can be taken against the perpetrators of the abuse. The abuse can be caused by strangers, family and friends, or institutions, and this abuse ranges from physical to emotional and from institutional to rights abuse. The victims of elder abuse are primarily women, and the victims often know their abusers.
Legislation has been passed for the protection of the senior citizens and for elder law lawyers to provide legal advice and action for the victims of abuse. Such legislation includes the federal Older Americans Act (OAA) and state Abuse Protection Services laws. Elder abuse attorneys often coordinate with local agencies that offer support for the elderly to give their clients the best possible care, services, and opportunities.
The National Academy of Elder Law Attorneys (NAELA) is one of many organizations that educate the elder law lawyer and the elder citizen alike regarding the state of elder law. NAELA provides brochures and other publications for its members and their clients. The membership of NAELA is comprised of lawyers, judges, law students, law professors and private firms. The primary focus and objective of NAELA is to educate people nationwide about elder law.
NAELA hosts annual conferences, as well as regional events, to reach out to the elderly and people with special needs as well as those in the legal community. NAELA, in its goal of educating others, has partnered with other organizations such as the Medicare program to ensure that those that affected by elder law know their rights and what is available to them.