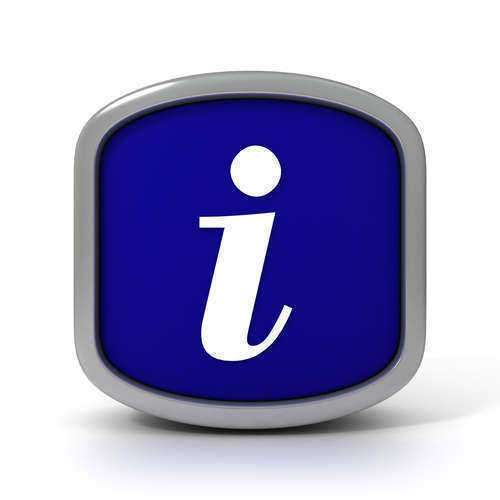 The Joint Commission, formerly the Joint Commission on Accreditation of Healthcare Organization, or JCAHO, is a private, non-profit organization. It accredits more than 17,000 health care organizations and programs throughout the United States.
If an organization or program receives accreditation from the Joint Commission or previously received it under JCAHO, they have met the standards that reflect the qualities that the Joint Commission has outlined for its accreditation. For hospitals or other health care service programs to be accredited, they need to subscribe for evaluations and pay a fee to the Commission. A majority of state governments have come to recognize Joint Commission accreditation as a condition of license and the receipt of Medicaid reimbursement.
Founded in 1951 as the Joint Commission on the Accreditation of Hospitals and later known familiarly as JCAHO, the Joint Commission is governed by 29 members on a board of directors. This committee includes doctors, nurses, administrators, health plan leaders, experts, ethicists and other medical service professionals. The Commission's office in Washington D.C. directly deals with government agencies and with Congress in seeking and maintaining partnerships with the government that will improve the quality of health care for all Americans.
The Commission also works with Congress on legislation involving the quality and safety of health care. The goal herein is to continuously improve health care for the public, while working with stakeholders by evaluating health care organizations and motivating them to excel in providing safe and effective care of the highest quality and value to their patients.
The Joint Commission provides accreditation services for the following types of organizations:
General, psychiatric, children's and rehabilitation hospitals
Critical access hospitals
Home care organizations, including medical equipment services
other long-term care
Behavioral health care organizations, addiction services
Ambulatory care providers, including group practices and office-based surgery practices
Independent or freestanding clinical laboratories
In order for these organizations to be accredited under what some people still know as "JCAHO standards," they need to meet requirements established by the Commission. These standards address the scrutinized organization's level of performance in key areas including patient rights, patient treatment, medication safety and infection control. By creating standards for organizations to meet, a higher level of performance in medical care is designed. Some positive aspects of "JCAHO accreditation":
Strengthens community confidence in the quality and safety of care, treatment and services
Provides organizations competitive edge in the marketplace
Improves risk management and risk reduction
Promotes education on good practices to improve business operations
Promotes professional advice and counsel, enhancing staff education
Enhances staff recruitment and development
Is recognized by insurers and other third parties
May fulfill regulatory requirements in select states