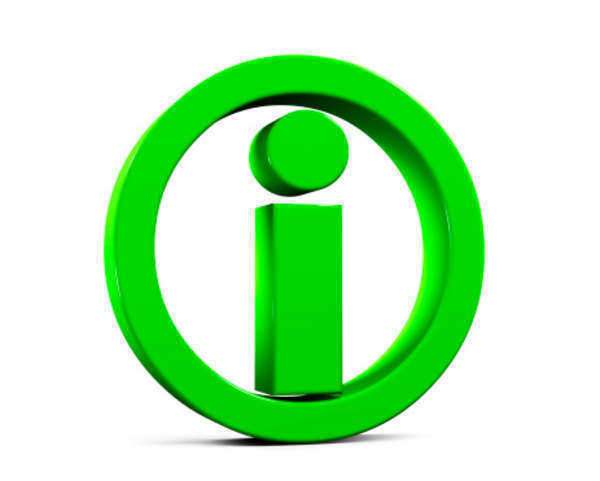 In most cases, advances in modern medical technology are
considered to be beneficial to society. However, these procedures are often
utilized to prolong the lives of terminally ill and individuals and patients in
a comatose or vegetative state. As such, advances in health care technology
have caused many people to seek advance directives in order to ensure that
their wishes regarding health care treatment and procedures are upheld. If an
individual does not possess an advance directive, it is likely that he/she will
be subjected to resuscitation and life support techniques in the event that
he/she experiences cardiac arrest, respiratory failure, or any other form of
life-threatening complication. These techniques and procedures are often
painful and expensive. They generally only succeed in prolonging life for a
short time, not curing illness or comforting a patient. Tens of thousands of
patients are kept alive in a vegetative state, with very little or no chance of
recovery. This increases the emotional and financial burden faced by family
members. Indeed, it may be very difficult for an individual's family to
determine the proper course of action, and this may cause them to experience
guilt and remorse, especially when they are forced to make a decision regarding
the discontinuation of life support.
It is therefore important for an individual to make
his/her beliefs on these matters known. This can be accomplished through advance
directives. Advance directives are legal documents representing the wishes of
an individual in regard to medical treatment and procedures. If an individual
becomes comatose or otherwise unresponsive due to terminal illness or
deterioration, an advance directive will inform family and medical professionals
of his/her wishes. Advance directives have various different uses. For example,
an advance directive may indicate whether or not an individual wishes to be resuscitated in the event of respiratory or cardiac
failure. These documents may also display his/her feelings about life support
techniques, including the use feeding tubes, catheters, and pacemakers. If an
individual does not wish to be kept on life support, this too can be stated in
a living will. An advance directive will also provide an
individual with the ability to appoint a health care proxy and a durable power of attorney. These authorities will be given the power to
make decisions regarding an individual's health care in the event that he/she
is unable to speak for himself/herself.
Establishing advance directives is the best method of ensuring that family
members and medical authorities are aware of one's wishes regarding medical
treatment. It is important for an individual to review his/her state laws
regarding the use of an advance directive, as the governing rules and
regulations vary a great deal by state. It is also important to understand that
these are legally binding contracts. In most cases, the conditions that are
outlined in an advance directive must be adhered to. Therefore, it is
essential for an individual to thoroughly and completely consider everything
included in these documents. If an individual fails to establish advance
directives, a court may appoint a guardian to oversee his/her medical treatment
and financial affairs, and to ensure that all decisions that are made are in
the "best interests" of the patient, but this does not guarantee an
individual's true wishes will be acknowledged.
Comments
comments