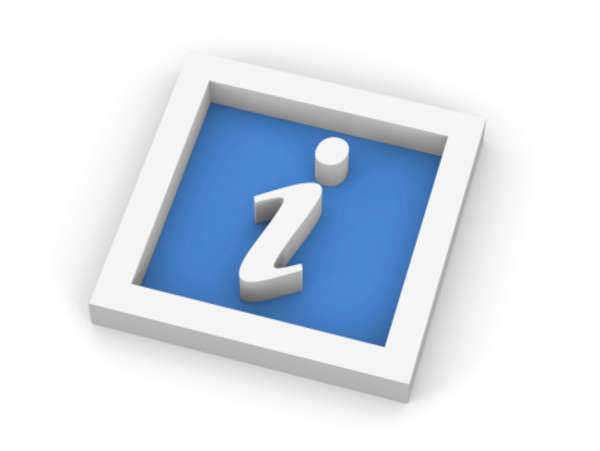 Retirement Planning Background
Retirement planning can include a savings account as a form of safe planning. While the rate of return on a savings account may not be high, it is money that is guaranteed to be there when the individual retires. Retirement planning includes a realistic budget to see what financial shortfalls may be experienced by the retired individual and other types of investments will attempt to fill in the financial gap.
Prudential retirement
Prudential retirement plans may include annuities. Annuities are an insurance contract between the individual and the company. Payments are made during an individuals career so that they can have an income when they retire.
ING retirement
ING retirement plans may include a 401k. Employees make contributions tax free and those contributions may be matched by the employer. If an employee switches jobs, ING can help them to rollover their account so that they can continue to make contributions.
AIG retirement
AIG retirement planning includes seminars which are offered to members and to those considering investment opportunities for retirement planning. The seminars include a thorough exploration of the many options, including risk factors and expected rates of return on investments.
Great West retirement
Great West retirement offers many types of investments for retirement, including retirement annuities. The money invested in an annuity may be taken out in one lump sum at retirement, or the retiree may accept cyclical payments. Payments begin at retirement and continue until the person passes away, or until a specific date, which ever happens first.
Fidelity Retirement
Fidelity retirement offers their clients the opportunity to explore a variety of investment options. Those that begin to invest early in their careers, may be encouraged to try high risk investments that have a high rate of return. Whereas, those that are close to the age of retirement, may be encourage to select safe investments.
ADP retirement
ADP retirement helps individuals to plan for their financial future. They have 401 k investment plans options which allow individuals to make contributions to the plan before taxes. In general, employers match those contributions or as a percentage of what the employee contributes.
Wells Fargo retirement
Wells Fargo retirement plans now include those that were previously under Wachovia, as the two banks have merged. There are a myriad of retirement investment opportunities and some have higher risks than others. For those that are close to the age of retirement, it is best to select the safest investment opportunity, even when there is a low rate of return.
Nationwide retirement solutions
Nationwide retirement offers individuals the opportunity to take part in retirement planning online. Their website offers electronic seminars which help individuals to plan a retirement budget, including unforeseen expenses. These seminars are followed by one on one advice from a specialist, if the individual has decide to invest with Nationwide.
Comments
comments