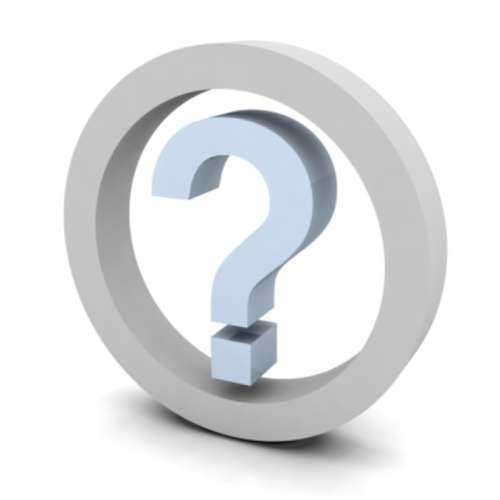 AARP insurance background
AARP offers a myriad of insurance plans to members. They offer car insurance, often at reduced rates for those that have a clean driving record. They also offer home owners insurance and life insurance. One of their most popular insurance options is supplemental Medicare coverage.
AARP health insurance
Health insurance offered through AARP can fill in the gaps of coverage left by Medicare. For example, Medicare offers no prescription drug coverage, but supplemental insurance plans offered through AARP allow individuals to obtain prescription coverage. In fact, the programs may even cover co-payments and deductibles left by Medicare coverage.
AARP life insurance
AARP life insurance is utilized to prepare for the financial future of loved ones, after the benefactor has passed away. Life insurance requires premium payments which are based on several factors. The premiums can increase due to an illness which may shorten ones live span. The premiums may also be increase for smokers or those that have other risk factors.
AARP auto insurance
AARP offers car insurance at reduced rates. However, those rates are based on several factors. An individuals driving record will be examined before the rate is determined. Those that have not received any tickets or been in any car accidents, often enjoy reduced rates. In addition, the age of the driver impacts the rate and possibly the amount of the drivers deductible for car accidents.
AARP Medicare supplemental
AARP Medicare supplemental insurance is used to fill any gaps left by traditional Medicare coverage. For example, Medicare does not offer dental coverage or vision coverage, but AARP Medicare supplemental insurance does. The insurance may also cover some of the deductibles left by Medicare, as well as some co-payments. The coverage options are often offered at reduced rates for Medicare recipients that are members of AARP.
AARP dental insurance
AARP dental insurance may be purchased as supplemental Medicare plan or it may be purchased separately. The dental coverage may include basic preventive care, such as teeth cleaning and it may include more advanced dental work, such as root canal. The type of coverage selected will impact the premium for the insured individual.
AARP Medicare
AARP Medicare coverage can be very beneficial for those that are eligible for Medicare. They offer discounted rates for supplemental coverage, such as dental coverage which is not offered through traditional Medicare.
AARP homeowners insurance
AARP homeowners insurance is often one of the lowest cost options available to members of AARP. The cost of coverage will depend on the plan selected. For example, those that select the replacement cost for items, rather than the value, often have a higher premium.
Comments
comments