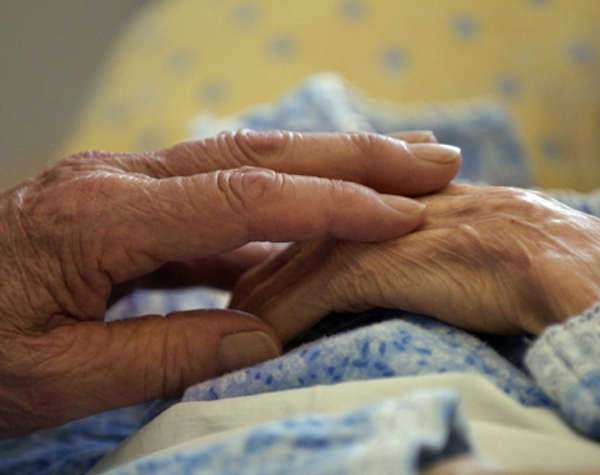 By evidence of the existence of community services like Meals on Wheels and transportation programs designed especially for seniors, the ability for older adults to receive individualized home health care would seem infinitely possible. Indeed, various home health services exist for the benefit of the elderly so that they may be allowed to live full lives without having to be confined to an expensive facility.
Moreover, this home health care is often more intensive than normal community services, and furthermore, it features trained professionals or at least administrators who are supervised by licensed health professionals. Depending on a person's needs, he or she may be able to enjoy any confluence of home health services. Below are some examples of home health care:
One brand of home health services that is fairly commonly used by elders and their families, and is known by a number of different names is that of home health aides. Also called caregivers, homemakers, and personal attendants, home health aides may be charged with any assortment of tasks that are part of daily living but are beyond the abilities of some older adults to manage for themselves.
Among the laundry list of chores that homemakers may be asked to fulfill (apart from laundry itself) are accompanying the individual outside the home, cooking, food shopping, housekeeping, personal grooming, and preparing him or her for bed. Usually, people who accept this kind of home health care will need to pay out of their savings or out of a family member's pocket, though public benefits (e.g.
Some home health services, meanwhile, will not be so hands-on, so to speak, but will nonetheless make the home more accessible for elderly individuals, especially in light of some injury or particular physical malady.
Relatively simple home improvements such as elevators, handrails in bathtubs/showers, wheelchair ramps and wider corridors (for the sake of those in chairs and motorized devices) may all be prudent renovations for the sake of the informed senior. As with the aforementioned Meals on Wheels and long-term care, home repair may not jump to mind as a manifestation of home health care, but with all due respect, it may be requested by experience health care providers, notably therapists.
To boot, some home health services will take special circumstances of their recipients into account. Some paid services, for instance, will provide in-home hospice care for those people who have contracted a terminal illness or other serious condition and need both physical and emotional home health care as a result, as well as grief counseling and other functions for surviving family.
Respite care is also a hallmark of home health services. For the elderly suffering from a debilitating condition such as Alzheimer's or Parkinson's and for the sake of family members who need a mental break from the constant care of their relatives, respite care affords them short-term piece of mind, and allows the family in particular the time to complete their own everyday chores.
Comments
comments