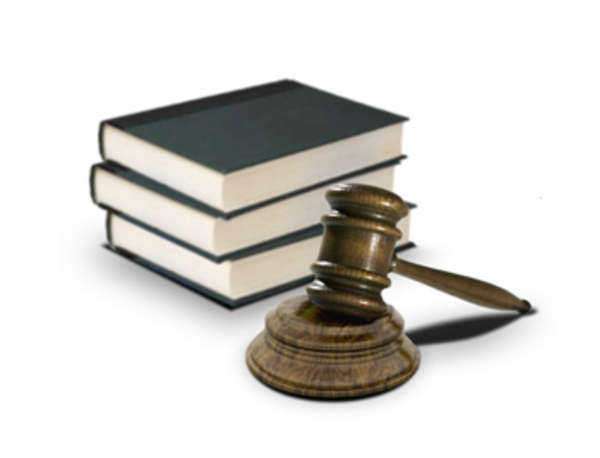 Elder law Background
Elder law encompasses many issues faced by the elderly. Elder law attorneys can assist their clients in estate planning, including living trusts and gifts to charity. The attorney can also help their clients to maker plans in case long term care should be necessary, including nursing homes or care in their home, including a trust fund which could be used to pay for that care. The attorney will also handle cases in which there is accusation of elder abuse or neglect.
Older Americans Act
The older Americans Act was implemented to protect the rights of retired Americans. It was meant to ensure that those individuals would have an income and health insurance, as well as access to proper treatment. The Act ensures that Americans have access to services, such as nutritional counseling, as well as access to meals.
Retirement
Retirement is known as the time at which an individual stops working. The average age of retirement in the United Sates is 65, as that is the age at which individuals have access to Social security income and Medicare. However, the age of retirement can be influenced by many factors. For example, some Americans may need to contribute working,as their social security income will not be enough to support them financially.
Retirement planning
Retirement planning should begin early. For example, individuals may wish to contribute to their pension plan as soon as they begin their career, as this will maximize their earning potential for retirement. Individuals should make a budget for retirement and be sure that their income will exceed the amount of money they will need to maintain their quality of life. It is important that the individual include a yearly cost of living increase in their retirement budget.
Retirement calculator
A retirement calculator can be used to make a retirement budget. In addition, the calculator can be used to estimate income at retirement. The savings plans and investments can be added into the calculator to see if the individual will be able to meet their financial needs with their estimated retirement income. It is best to reassess this every few years, especially as retirement nears, in case the individual should need to make changes in their investment plan.
Retirement questions
Retirement questions can include the idea that there are good places to retire, based on geographic location, cost and proximity to family. For each individual, the best place to retire may depend on different factors.
American Association of retired persons
AARP is an association which educates retired individuals as to their rights. They publish a magazine for members which is informative and may answer questions any individual has about retirement, including social security and Medicare questions. They also offer many discounted programs for members, including travel discounts and car rental discounts. AARP also offers supplemental Medicare coverage at discounted rates, which includes dental and vision coverage, as well as prescription coverage.
Comments
comments