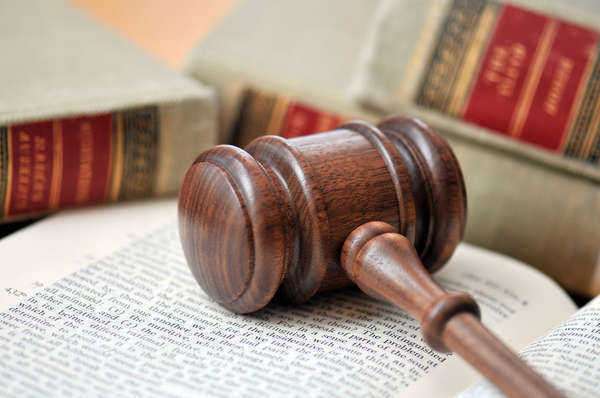 Elder law encompasses a myriad of legal areas. In each case, the laws are applicable to situations faced by the elderly, including abuse and neglect by a family member or caregiver, retirement planning and estate planning.
One of the most common fields within elder law is estate planning. The elderly often wish to write wills and make determinations as to how their estate will be distributed. For example, they may wish to leave a portion of their estate to charity, with the remainder going to family and friends. The elder law attorney and estate planning lawyer will also help the individual to access the best way to avoid excessive taxation on the estate, including setting up living trusts and donating a portion of the estate to charity.
In some cases, the elderly are faced with issues that affect their Medicare and social security benefits. The elderly may seek advice from an elder law attorney in order to see if there is any recourse.
The elderly often have to plan for long-term care, whether it is in their home or in a nursing home. The attorney can help to set up a trust fund which makes payments for their care. In addition, elder law encompasses issues of neglect and abuse and elder law attorneys will take legal action on their clients' behalf.
Elder law attorneys will also handle issue of guardianship, if their clients should be unable to care for themselves of make decisions. The attorney will likely recommend that this issue be handled when the individual is capable of making the decision to appoint someone.
Comments
comments