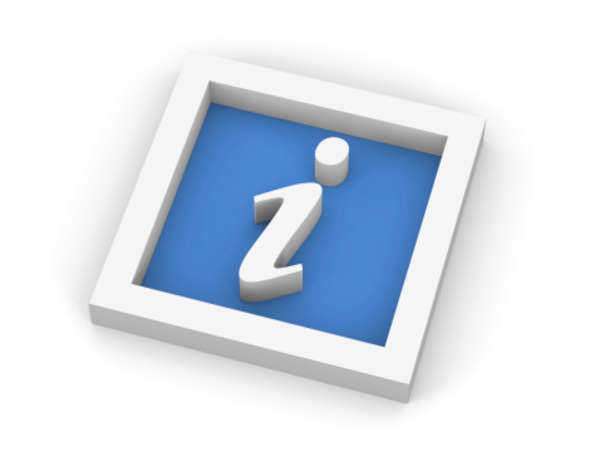 Some people might choose to place their spouses, parents or grandparents in nursing home facilities because they are physically unable to care for them, whether this be because they themselves are old or enfeebled, or they logistically do not have the time to manage their own careers and lives, and take care of a sick, dependent human being on top of that. Meanwhile, some families will opt for placement in these facilities because of the nursing home services they provide.
Indeed, while some may object to nursing home facilities at large, those same people may be hard-pressed to deny the convenience of having so many treatments available in one central place. For this primary reason, what nursing home services lack in terms of being an ideal situation, they make up for at least in part by being effective with the right staff to implement them. Some notes about the different services rendered in nursing home facilities:
Of course, as these centers are known as "homes", some of the most important nursing home services provided on a universal basis are those that residents would expect to enjoy on a normal basis. These basic provisions include food and drink, private rooms with television, and showers/baths with assistance as needed.
More than just offering tangible resources, though, community-oriented nursing home facilities make an effort to foster a spirit of family and togetherness within their walls. Nursing home services in this regard include religious services, entertainment and recreation programs, and volunteer visits run by staff and members of the community.
At the same time, though, nursing home facilities are more than just glorified "senior centers." On the contrary, as an alternative to life in a hospital bed, they must still provide some semblance of care that patients would expect to receive if they were admitted to a hospital. Nursing homes have professionals on staff, for example, who can handle administration of medications, transfusions and emergency rescue techniques (e.g. the Heimlich maneuver, cardiopulmonary resuscitation).
In all, these nursing home services are designed to be tailored to the needs of the individual resident. For example, people with diabetes must be afforded a modified diet as per their physical needs, and accommodation must always be made for those with some sort of disability or impairment.
Nursing home facilities generally exist for the purpose and benefit of long-term residents. Some centers, meanwhile, do not only try to provide a caring permanent home for the customers within, but devote a certain percentage of their energies to the convalescence of people there for rehabilitation.
Some nursing home services that depend on the capabilities of these facilities that are fairly common include various types of therapy, among them physical therapy in case of a broken limb/precipitating accident, speech therapy in the event of a stroke or fall, and occupational therapy (i.e. therapy designed to get people back to working form or normal upkeep).
Comments
comments