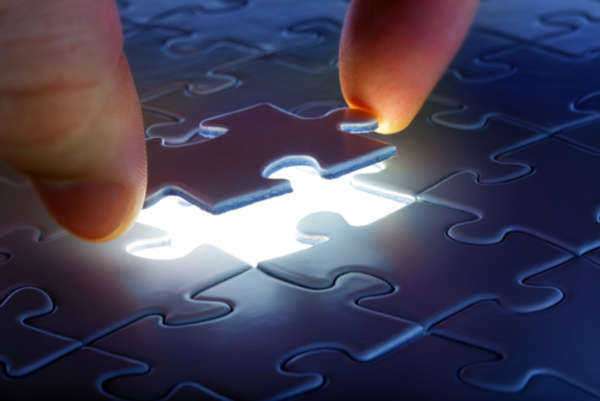 A health maintenance organization, or HMO, is an organization that gives health coverage through designated hospitals and medical centers in the United States. The designation of these hospitals occurs through contracts with an HMO. These contracts also appoint a specific doctor or physician as a Primary Care Physician for a patients under their health plan. HMO plans began as prepaid health plans.
Patients would pay a certain monthly rate to the HMO to receive coverage at hospitals at a reduced rate. As HMO plans operate presently, a patient pays a monthly fee and a co-payment when visiting a physician to receive care. The co-payment is typically a small amount and the HMO plan covers the other costs of the visit.
Under the Health Maintenance Organization Act of 1973, employers with a minimum of 25 employees must offer HMO plan options that fall under federal guidelines as a group plan. This act also provides HMOs with funding in the form of grants and loans. The Health Maintenance Organization Act also determined that HMO plans must have a list of benefits for members and charge each member the same premium.
Health maintenance organizations operate in four main capacities. These are the staff model, the group model, the independent practice model, and the network model.
Staff Model
The staff model is the simplest of the aforementioned models. The HMO will hire a doctor and provide them with an office in the HMO's building. These physicians may only care for HMO patients as they are employed by that HMO.
Group Model
The group model of HMO operations establishes contracts with independent physician practices. The practice hires its own physicians and may admit both HMO and non-HMO patients into its care. An HMO may also create a physician practice that will provide care for HMO patients and only HMO patients.
Independent Practice Model
An Independent Practice Association, or IPA, permits physicians to establish contracts to care for HMO patients in addition to non-HMO patients. This is done by the IPA acting as a mediator and creating contracts with an HMO and private independent physician in order for HMO patients to receive medical care.
Network Model
The network model allows an HMO to contract private physician practices, IPAs and independent physicians to provide care for HMO patients. This network provides more access to health care for HMO patients on a broader level under HMO plans.
HMO plans are regulated by state and federal mandates including the HMO Model Act of 1972 which was established to provide a structure for states to monitor HMOs. States must also license an HMO in order for it to operate within that state. Also, under the Employee Retirement Income Security Act (ERISA) of 1974, an HMO plan may be protected from malpractice claims. This legislation seeks to determine where harm to a patient through negligence arose; plan administration or provider action.
Some HMO plan providers in the United States include Aetna, CIGNA, Kaiser Permanente, Humana, Health Net, and Wellpoint.
Comments
comments