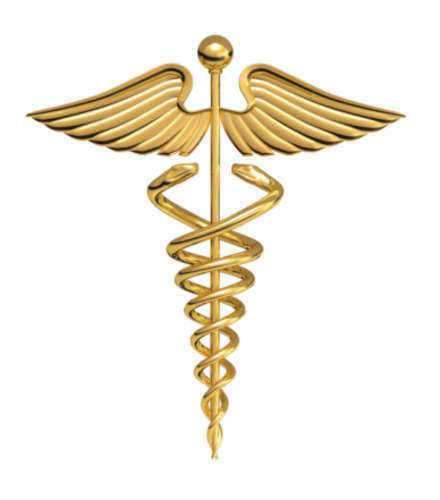 The majority of health insurance for seniors, and the rest of the United States, is provided through private health care companies. These companies operate by drafting policies to provide coverage for normal health care needs based on price and services rendered. Health insurance and health care in the United States rank at number 37 on the World Health Organization's 2000 report on the state of international health care.
Many senior citizens who are employed receive senior health insurance through their employer. In this way, the employee pays a portion of the health care costs while the employer pays the other portion. Private health insurance providers that offer policies to employers, through guaranteed issue regulations, must accept all employees under the policy regardless of age and medical condition simply based on their employment status. Furthermore, those employees receiving health care benefits through their employer receive those benefits at a far lower rate compared to people who purchase their own policies.
However, there are health insurance companies that will provide health insurance for seniors and their needs. This coverage extends to hospital stays, outpatient care, nursing homes and prescription medications. These senior health insurance policies, through private companies, are offered at affordable rates for the elderly regardless of whether they are working or in retirement. The coverage provided varies based on the policy chosen, payment rate, and the medical services utilized. For example, a policy may specify that the provider will pay for up to 3 days of overnight hospital care. This means that if the stay extends beyond that period, the beneficiary of senior health insurance must pay those expenses out of pocket. In addition to the primary health insurance for seniors that can be purchased, there are
The first formal health insurance plan was created in 1929 in Dallas, Texas. Contracts were established with a local hospital to cover rooms, fees and procedures at a monthly rate. A few years later, health insurance companies cropped up offering plans for coverage based on the original plans created by a group of teachers in Dallas. The early forms of employer provided health care benefits began in the 1940s. Health insurance for senior citizens has evolved and expanded from those early efforts to provide affordable health care coverage.
Comments
comments