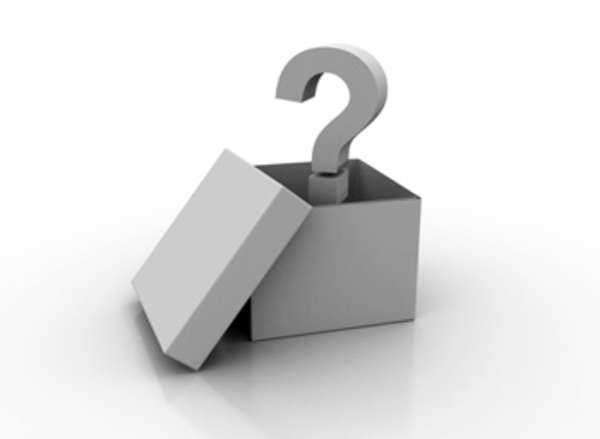 Many non-profit organizations have been established in order to help enhance the standard of living and quality of life for the elderly population in the United States. Each of these organizations is focused on health care issues and making sure that elders can maintain their personal independence for as long as possible without surrendering any of their constitutional rights.
AARP, formerly the American Association for Retired Persons, is a non-profit, non-partisan membership organization for United States citizens over the age of 50. It was established to be dedicated to enhancing the lifestyle and quality of life for its members and those who wish to join. AARP provides a wide range of unique benefits, special products and specific programs and services for its members.
The Association also sells insurance, investment funds and other financial products along with being one of the most powerful lobbying groups in the country. There are over 40 million members signed up with AARP, which makes it one of the largest membership groups in America.
Administration on Aging
The Administration on Aging, or AoA, is an organization whose goal is to serve a growing elderly population in America. The AoA ensures the continuity of servicing networks on state, territory and local levels through funding low-cost, non-medical services and support systems that provide the means for senior citizens to continue autonomous living. Its mission is to develop a coordinated, comprehensive and cost-effective system of services that aids elderly citizens to maintain their individual independence and their health in their homes and communities.
American Geriatrics Society
The American Geriatrics Society is a non-profit organization which serves over 4,600 health professionals who are devoted to improving health, independence and quality of life for elderly persons. The American Geriatrics Society provides leadership to health care professionals, policymakers and the public by establishing and supporting programs in patient care, research, professional and public education and public policies. ASG was founded in 1942 by a small group of health care professionals to encourage and promote the study and usage of geriatric health care.
American Health Assistance Foundation
The American Health Assistance Foundation is a non-profit organization that funds research seeking cures for Alzheimer's disease, age-related macular degeneration and glaucoma, and provides the public with information about risk factors, preventative lifestyles, available treatment and coping strategies.
The foundation issues important information to the general public, especially those in the elderly population, through their website, print publications, public service announcements, television and radio broadcasts. The goal of the American Health Assistance Foundation is to educate people about risk factors, the latest research, treatment options, risk reduction through health lifestyles, and ways to deal with degenerative diseases.
Joint Commission
The Joint Commission, formerly JCAHO, is a private, non-profit organization. They accredit more than 17,000 health care organizations and programs throughout the United States. For hospitals or other health care service programs to be accredited, they need to subscribe for evaluations and pay their dues to the Commission. A majority of state governments have come to recognize Joint Commission accreditation as a condition of license and the receipt of
National Council on Aging
The National Council on Aging, NCOA, is a non-profit service and advocacy organization whose mission is to improve the living standard of elderly citizens in the United States. It serves as a premier voice for the elder U.S. population, especially those who are disabled or have other disadvantages which restrict their abilities. The National Council on Aging brings together other non-profit organizations, businesses, and government agencies to help create solutions to issues surrounding elders and their health care.
Comments
comments