Quick And Easy Guide to Understanding AARP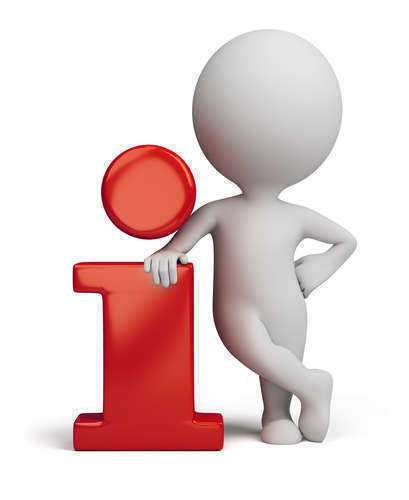 The AARP, formerly the American Association of Retired Persons, is a non-profit, non-partisan membership organization for United States citizens over the age of 50. The organization is dedicated to enhancing the lifestyle and quality of life for its members and those who wish to join. AARP provides a wide range of unique benefits to its members, including special products, programs and services.
The Association also sells insurance, investment funds and other financial products, along with being one of the most powerful lobbying groups in the country. There are over 40 million members signed up with AARP, which makes it one of the largest membership groups in America.

In 1958 Dr. Ethel Percy Andrus founded the American Association of Retired Persons, which developed from the National Retired Teachers Association. Dr. Andrus wanted to promote retiree productivity regardless of age, and the NRTA was established to help retired teachers claim health insurance.
When the NRTA evolved into the American Association of Retired Persons, the association was expanded to all Americans over the age of 50. In 1999, the organization changed its name from American Association of Retired Persons to AARP to promote the idea that its members did not have to be retired in order to be part of the organization.
AARP is known for addressing issues dealing with the elderly and retired persons through a wide range of initiatives, including lobbying efforts in state and federal governmental meetings. The organization does not support, oppose or fund any political candidates or parties as part of its non-partisan mission. The Association also provides special products and packages to its members including health products, travel and leisure packages, and life event services.
Specific products can include member discounts on rental cars, cruises, vacation packages and lodging, special offers on technology and gifts, pharmacy services, legal services, and long-term health care insurance. The Association also has a charity, AARP Foundation, which provides protection, security and empowerment for retired persons. AARP also expressly provides HMO plans for Medicare recipients as well as PPO coverage and a high-deductible insurance policy that can be used with a health savings account for members aged 50 to 64. By 2014, the former American Association of Retired Persons is projected to be the largest source of health insurance for Medicare recipients in the country, reaching nearly 14 million members.



Comments
comments