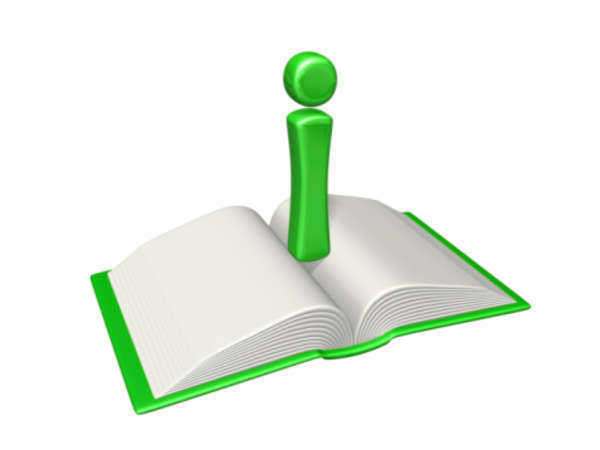 Erickson retirement communities provide special amenities for
retired individuals. Each location may offer differing services, but
each provides residents with access to a variety of amenities including
those that help in an active lifestyle, like tennis courts and pools.
The Erickson retirement communities also provide medical and legal
services for residents when required.
Erickson
retirement communities often contain many necessities on site.For
example, each community offers dinning options which allow residents to
eat in a social environment, without having to leave the campus. There
may in fact be several eating locations to select from.In Erickson
retirement communities, residents do not even have to do any
maintenance on the ground or their apartments.
In
addition to providing restaurants, Erickson retirement communities also
offer social events at the club house. They provide dances and social
events such as game night and charity night, where residents can work
for charity. In fact, Erickson retirement communities allow residents
to assist in planning events so that everyone can have an event they
will enjoy.
Like most retirement communities,
they also offer access to health care. If there s not a health care
facility on site that meets a residents needs, they will provide
transportation to a facility of the residents choosing.
The
communities also offer residents the opportunity to meet with a legal
specialist that can help to answer questions on estate planning,
guardianship and may assist in accusations of elder abuse or neglect.
In essence, the Erickson retirement communities provides an overall
sense of freedom of movement, while offering any required assistance.
Comments
comments