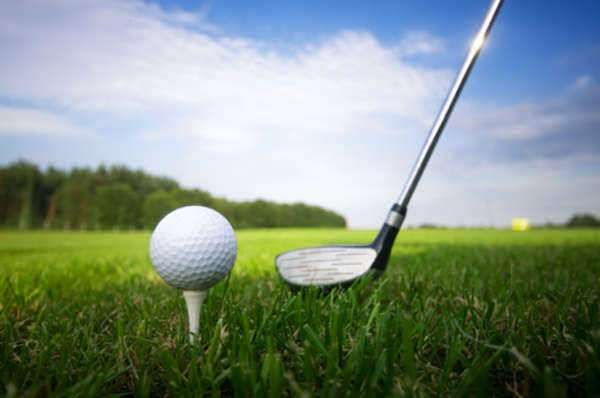 Retirement centers are generally apartment like complexes in which
residents live on their own. The apartment complex may have amenities
such as a pool and tennis court. The retirement center may also simply
be a place where retired individuals meet for social events. There are
a variety of types of retirement centers, but in each case, the purpose
is to provide services for the elderly.
Retirement
centers that are set up as apartment complexes, are generally
continuing care retirement centers. These types of residences provide
services, such as medical services, within the community. Often there
is doctors office on site, as well as a pharmacy.
The
residents can have basic medical care, including check ups, as well as
more advanced treatment for serious illnesses. In fact, some continuing
care retirement communities have hospital rooms on site should
residents require care around the clock.
There
are also retirement centers in which residents meet to take part in
social events, seminars and other activities. The retirement center may
hold special dances and other events. They may also hold seminars on
issues such as estate planning, as well a provide access to legal
advice for such issues.
Whether it is a
residence or a meeting place, retirement centers allow the elderly to
have access to services which may otherwise be difficult to utilize.
For example, some residents or members may be unable to drive and the
retirement center may provide access to buses which help them to run
errands.
Comments
comments