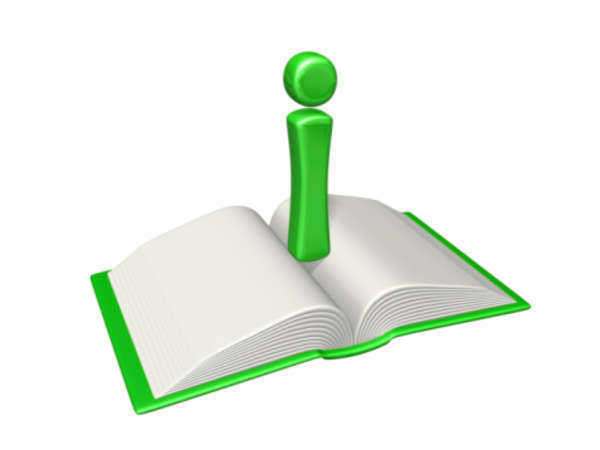 There are many retirement pension plans, including 401k and 403b
retirement plans, each of which has specific benefits . School teachers
are just one group that is likely to utilize a 403b retirement plan.
The
plans may also be utilized by those that work for a tax exempt or non
profit organization. There are basic retirement pension plans, as well
as supplemental plants which are meant to add additional financial
security for retirement and that is exactly what 403b retirement
plans can offer.
Retirement pension plans
provide for additional financial payments to those that are retired.
While many jobs offer retirement pension plans, some workers find that
the plans will not provide enough income once they are retired. In
fact, many individuals construct an expense work sheet or budget plan,
which can help them to access how much money they will need in
retirement.
These expense sheets also allow for
emergency spending in times when circumstance provide unforeseen
financial expenses.Even during retirement, emergencies such as the need
for new plumbing can arise and these additional retirement plans allow
individuals to cover those expenses.
403b plans
are tax deferred plans which allow employees to make contributions to
the plan before any income tax is applied to their salary. With these
types of retirement plans, it can be difficult to have any guarantee as
to how the investments will do, but any additional income is generally
helpful during retirement.
Comments
comments