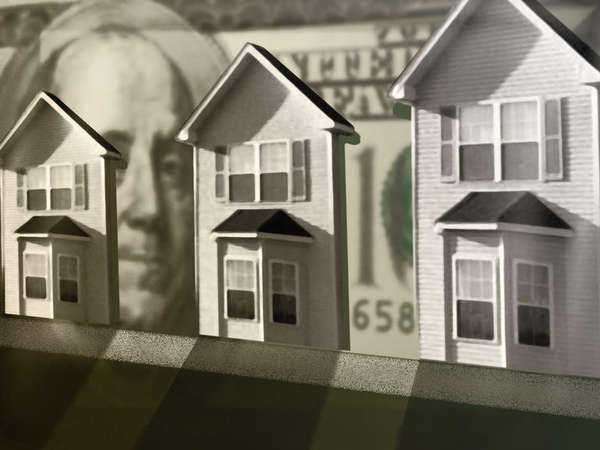 All homes need repairs and improvements, eventually so finding the right repair company or person to do the work is important. Corrupt companies are out there that will trick their customers into paying more for their services or have customers pay for services that they will never receive.
These home repair scams target people by door-to-door campaigns and telephone calls, offering services at discounts or explaining that changes and repairs need to be made immediately. Elderly persons and low-income families are largely targeted for repair fraud because of their perceived vulnerability. When contacting contractors or even being contacted by home repair companies look out for the following warning signs of home repair scams:
The company contacts you first either calling on the telephone or by door-to-door campaigns. Established, legitimate contractors will not make the first contact with their customers.
The company tells you the repairs need to be made right away and pressures you into signing a contract.The callers talk too fast in person or on the phone to try to confuse you about charges or repairs.
Contractors explain that they had been working locally and have "leftover" materials to use on your repairs.
They offer to use your home as a display house and discount your charge or if you refer their company to friends, but you will receive discounts only if you sign the contract with them on that given day and meeting.
Quite simply, if something sounds too good to be true, it probably is not true.
To avoid home repair scams and make sure you have a reliable and legitimate contractor for your repairs, do your research and be prepared. Know what repairs your house needs to have done and what price range you can realistically afford. If you do not have a price range set, the contractor could try to sway you upwards and set the price themselves. Talk to relatives and friends about contractors they have used and trust to do good work.
Using your resources to your advantage will help to avoid potential cases of repair fraud. If finances are low and When going into contract with a company, make sure you understand everything included in the document. Illegitimate contractors and other perpetrators of home repair scams will find ways to reveal false information which makes you pay more or fully acknowledge that the service will not be completed.
Do not sign anything that has blank lines or spaces, as the contractor could go back and fill in that space with information after you have signed. If you suspect that you are a victim of repair fraud, contact the local authorities and terminate any communication with the given company.