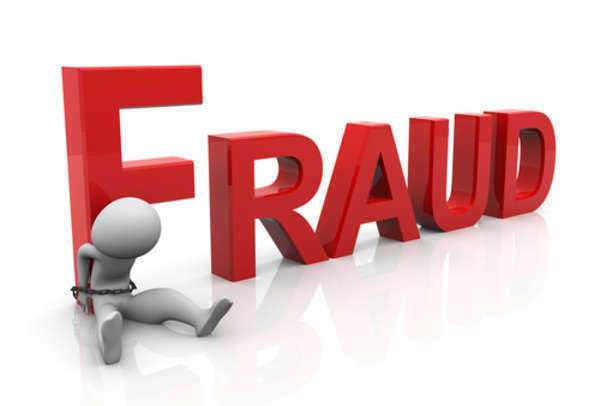 Health care and health insurance fraud vary in the types
of schemes and plans employed. Such setups include: individuals obtaining
fully-paid or subsidized prescriptions, receiving those medications, and
selling them illegally to make profits, individuals billing practitioners when
they never used their care, altering descriptions or dates and lengths of visits
and billing a service that isn't covered by insurance, among many
others. Providing false information when applying for health care or
health services, forging prescription drugs and reselling them for profit, and
loaning people or using others' health insurance cards all are violations and
examples of health care fraud or health insurance fraud. When health care fraud
or health insurance fraud is committed, companies pass along monies lost
through charges to their users. The customers then have to pay more for
prescriptions and visits to doctors. Statistics now show that 10 cents of every
dollar spent on health care goes to paying off the fees from the apparently
vast amounts of fraudulent activities in health care and health insurance
claims.
Health care insurance companies have 30 days to pay a
legitimate claim, as current congressional legislation states. The FBI, U.S.
Postal Service and the Office of the Inspector General are responsible for the
investigations of health care fraud and health insurance fraud. These agencies
rarely have enough time to conduct a full investigation in those 30 days to be
able to prevent and protect against fraudulent activities before an insurance
company has to pay the claim. Parties indeed found guilty of health care
fraud or health insurance fraud, though, depending on their identity, are
subject to punishment of incarceration, large fines and possibly the loss of
right to practice in the medical field in the future. Violations of health care
fraud are not taken lightly and those who commit these crimes will be punished accordingly.
Comments
comments