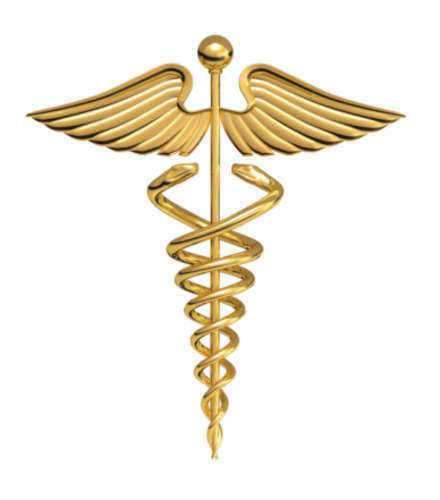 In July of 1965, the Johnson
Administration passed the Social Security Act which then created the Social
Security Administration, MedicareMedicaid
CMS is based in Woodlawn, Maryland but
has 10 regional offices to coordinate the programs that CMS oversees. These
regional offices are located in Boston, New York, Philadelphia, Atlanta,
Chicago, Dallas, Kansas City, Denver, San Francisco, and Seattle. The CMS
offices in these major cities monitor the operations of the Medicare and
Medicaid programs in their designated jurisdictions. These regional offices are
also governed by a consortium located in four of the aforementioned major
cities.

The Consortium for Medicare Health Plans Operations (CMHPO)
is located in New York.

The Consortium for Financial Management and Fee for Service
Operations (CFMFFSO) is located in Kansas City.

The Consortium for Medicaid and Children's Health Operations
(CMCHO) is located in Chicago.

The Consortium for Quality Improvement and Survey &
Certificate Operations (CQISCO) is located in Dallas.

The five objectives of the Center for Medicare and Medicaid Services and its
regional offices, as noted in the CMS Strategic Plan 2008-2012, are as follows:


"Skilled, Committed, and Highly Motivated Workforce;

Affordable Health Care System;

High Value Health Care;

Confident, Informed Consumers;

and, Collaborative Partnerships."
The Medicare program, as administered by
CMS, offers health insurance for eligible United States aged 65 and older as
well as the disabled. The program and its provisions are divided into four main
parts, Part A, Part B, Part C, and Part D. In order to receive Medicare
benefits, the applicant must have paid Medicare taxes and worked for a minimum
of 10 years in order to be eligible as well. If an employer offers Medicare as
a part of its benefits package, the employer shares the tax fees to be paid for
Medicare coverage. Part A of the Medicare program covers hospital insurance.
Part B covers medical care. Part C covers Medicare Advantage plans. Part D covers
prescription medication plans.
The Medicaid program is governed by the
Center for Medicare and Medicaid Services but is administered through local
state agencies. The program is a form of social welfare and is intended for
provide medical coverage for those with limited financial resources and special
needs. Being impoverished does not guarantee Medicaid eligibility as local CMS
offices and state Medicaid agencies review each application to ensure that
those that need care do receive it. Many states pay for a portion or all of the
cost of Medicaid benefits for certain applicants. The Center for Medicare and
Medicaid Services then uses a formula to match a percentage of the monies paid
out by state agencies toward Medicaid insurance.
Though both programs appear to be
similar, they differ in how they are funded and who they are intended to be
beneficiaries of provided medical coverage.
Comments
comments