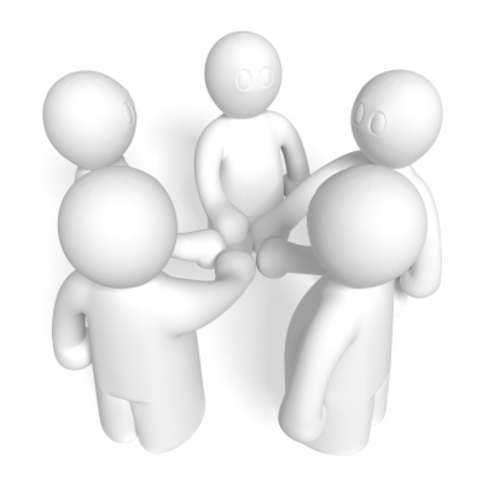 The American Association of retired persons is an organization
which offers many benefits to retirees. For example, AARP has a
magazine which includes articles that can provide valuable information
to retirees. In addition, they offer discounts to members, such as
travel discounts. The American Association of retired persons also
lobbies for laws which have a positive impact for the elderly.
The
American Association of retired persons has many members in the United
States. Paid memberships entitle those members to many benefits. One of
the largest benefits is the myriad of discount programs offered through
AARP. Members can receive travel discounts including reduced cost for
hotels, cruises and rental cars.
AARP members
also have access to programs such as the road side assistance program
which provides emergency road side service. That program also helps
members to receive discounted repairs at facilities that accept the
membership card as part of a discount program.
Medicare
supplemental programs are also offered through AARP. The supplemental
program offers members the opportunity to add coverage to Medicare,
such as prescription coverage and dental coverage. They may also
receive compensation for co-payments paid to doctors, as well as
Medicare deductibles.
AARP also offers
magazines to members which provide valuable information for retirees.
The magazine frequently covers issues, such as changes in laws which
effect the elderly, as well as changes to programs such as Medicare.