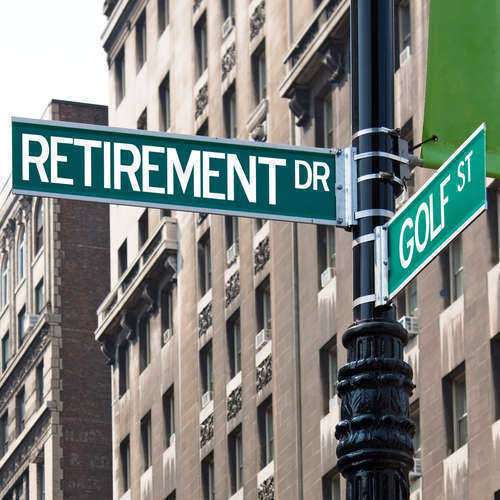 Because of the economic crisis currently unfolding in the United States and around the world, many elderly employees are being forced to consider early retirement. In some instances, elderly employees have no option but to retire before they initially intended. Many corporations are forced to cut spending, and therefore, have been laying off employees in large numbers. In many cases, the first individuals to be cut are elderly employees.
These individuals are often receiving a higher income than younger employees, and they are therefore costing the company more money. When an elderly individual is laid off, he/she may need to begin prematurely utilizing his/her retirement funds in order to purchase necessities. Some states have even begun issuing early retirement incentives in order to convince elderly individuals to leave work early. These states have acknowledged that taking employees over the age of 65 out of the workforce will decrease government spending by millions of dollars.
Early retirement incentives may include monetary compensation for the years that an employee dedicated to a company, as well as a defined health insurance package. In other instances, a corporation may choose to export production to an underdeveloped country, such as Mexico, where it will be able to obtain cheap labor. Because of this move, the company's employees will be left without work. In many cases, elderly individuals will not be able to attain employment with a new company.
Therefore, they will be forced into early retirement due to the inability to attain work and the necessity of obtaining financial funds. In instances such as this, an individual will not be offered any early retirement incentives for leaving the work force. He/she will be required to spend money from his/her 401(k) to make essential purchases, such as food and clothing. Utilizing these retirement funds before an individual had originally planned may have devastating effects on his/her retirement savings.
While early retirement may sound like a pleasant undertaking for many working individuals, there are many potentially serious consequences of early retirement. If an individual is forced to utilize his/her 401(k) before it matures, for one, he/she will face stiff penalty fees. The penalty associated with early retirement can cause an individual to lose thousands of dollars. In addition, if an individual is not offered early retirement incentives, he/she may lose any health care insurance that he/she had.
Owing to the ever-increasing cost of health care coverage, many individuals that are forced into early retirement may not be able to afford to purchase insurance. While many individuals may choose to retire in order to obtain early retirement incentives, many elderly employees have no desire to retire early. Being forced to retire may not only result in adverse financial consequences, but may also have severe emotional effects on an individual.
When early retirement is not welcomed, an individual may develop low self-esteem and/or suffer from depression. Thus, although early retirement may decrease company and government spending, it does little to protect an individual and his/her retirement fund from its ill effects.
Comments
comments